STAINLESS STEEL PIPE SUPPLIERS,FITTINGS,FLANGES SUPPLIER,MANUFACTURER
CHINA STAINLESS STEEL PIPE SUPPLIERS AND MANUFACTURERS
STAINLESS STEEL PIPES,FITTINGS,FLANGES
STAINLESS STEEL PIPE SUPPLIERS NEW PRODUCTS
STAINLESS STEEL PIPE SUPPLIERS FEATURED PRODUCTS
What's New - Take a closer look at our latest and greatest stainless steel pipes,fittings,flanges products here.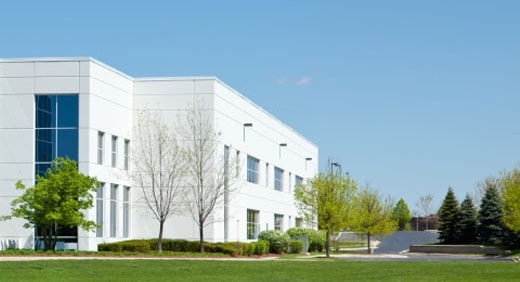 Stainless steel pipe suppliers show u stainless steel seamless pipe, welded pipe,pipe fittings,flanges...Kcm Special Steel Co.,Ltd-one of the largest stainless steel pipe suppliers offers so many options to outfit the stainless steel products of your dreams. Whether a quick update or a complete overhaul, your stainless steel pipe suppliers deserves the best quality, performance and efficiency – and kcm special steel delivers just that. Be sure to check the kcm special steel website regularly for our latest releases of beautifully crafted products.
CONTACT STAINLESS STEEL PIPE SUPPLIERS
KCM SPECIAL STEEL CO.,LTD we are manufacturer of stainless steel pipe suppliers and tube and fittings(ELBOW,TEE,REDUCER,CAP,CROSS,FLANGES) in china wenzhou city, located in yongzhong town where is 5 minites to the airport ,25 minites to the fast train station.
Stainless teel pipe suppliers business line products:
1. Material: 201, 202, 301, 304, 304L, 310S, 316, 316L,316Ti, 317, 317L, 321, 347,904L Duplex SS, UNS S31803/2205, UNS S32304/2304,UNS S32750/2507 ,UNS S32760 MONEL400  INCONEL600 INCOLOY800  ALLOY20 ALLOY28 NICKEL ALLOY.WELDED SEAMLESS PIPE SUPPLIER MANUFACTURER
2. Product specification: OD2-1600mm x WT0.8-60 mm     Square&rectangular.
3. Executive standard: ASTMA312M, ASTMA269, ASTMA213,ASTMA790,ASTAM A789,ASTMA815,ANSI B16.9, ANSI B16.28, ANSI B16.11,JIS B2311,JIS B2312,JIS B2313,DIN2605,DIN2606,DIN2615, ASTMA511, ASTMA554, JISG3463, JIS3446, JIS3448, JIS3459, DIN17456, DIN17458, DIN2462, GB14975, GB14976, GB13296
Enterprise development strategy Kcm special steel  is committed to internationalization, technology, specialized in stainless steel industry, continue to seek a breakthrough, is committed to providing global customers to provide first-class products and services at the same time, also in the economic development in the wave of positive transformation, sustainable development.
We also have large qty of ready stock, it can support ur urgent project.
contact:Mr.Bob Lee  email:kcmsteel31803@gmail.com   skype:bobo.lee2 whatsapp:+86-13758498349